Eight years ago we started as teammates with a local architecture firm. Discovering our complimentary passions, we began collaborating on residential projects and have been crafting unique homes together ever since.
Kirsten Waverek
Architecture and Client Services
Elliot Steinbrink
Construction Management
By following the process and adhering to the high standards we set, our promise to you is simple. A home you will love, distinctively designed uniquely yours, built on-time, on-budget, by a skilled team of  professionals with an unmatched passion. You will enjoy building it as much as you will enjoy calling it home.
While we never build the same home twice, the process we follow doesn't change. There are a lot of decisions to make. From initial planning to moving in, we are relentless and passionate about keeping you at the center of every step in the journey.
After you've decided to reach out, we'll schedule a time to meet and explore your unique needs, styles, and ideas.
Whether you choose to adapt an existing project or start from scratch, we'll work together to develop a plan that truly fits your vision.
We remove the risk of runaway budgets by providing transparent pricing that factors the integrity and quality of the options you choose.
Un-compromised materials and techniques create lasting value for your investment, but with the right finishes and details — you'll never want to leave.
Watch as your dreams, planning and careful selection come to life. Our hands-on build process keeps you at the center of the construction of your new home. 
You can expect a complete owner's manual with the details of your home. We stand behind our work, and if there is any question, just contact us.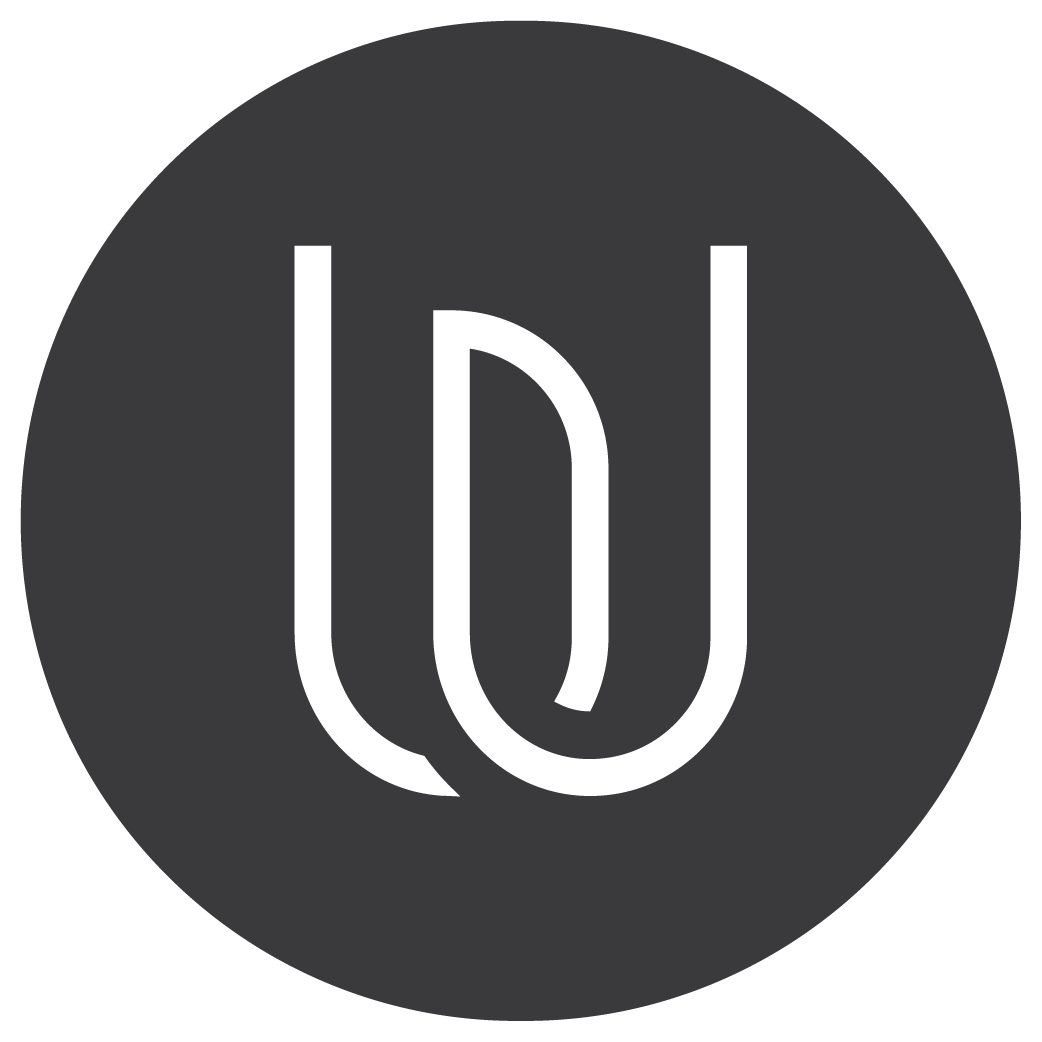 2630 2nd street east
West Fargo, ND 58078
Lic # ND 56609, MN BC753779
© 2023 Studio West Homes, LLC