Welcome to Studio West Homes Blog! We are so excited to use this platform as a way to connect with our readers/followers and boast about our love for homes & interior design. Now, if you love all things home related you have come to the right place. Here at Studio West we are extremely passionate about the entire home building process. From drafting, to selections and finally the day we hand our clients their keys, our enthusiasm is unmatched during all stages. Which brings us back to the reason we are here - we want to share that passion with YOU! From design tips, how to's, before & afters, and maybe even a glimpse into our chaos at work and at home. (And no- Elliot and I are not married for those of you wondering :))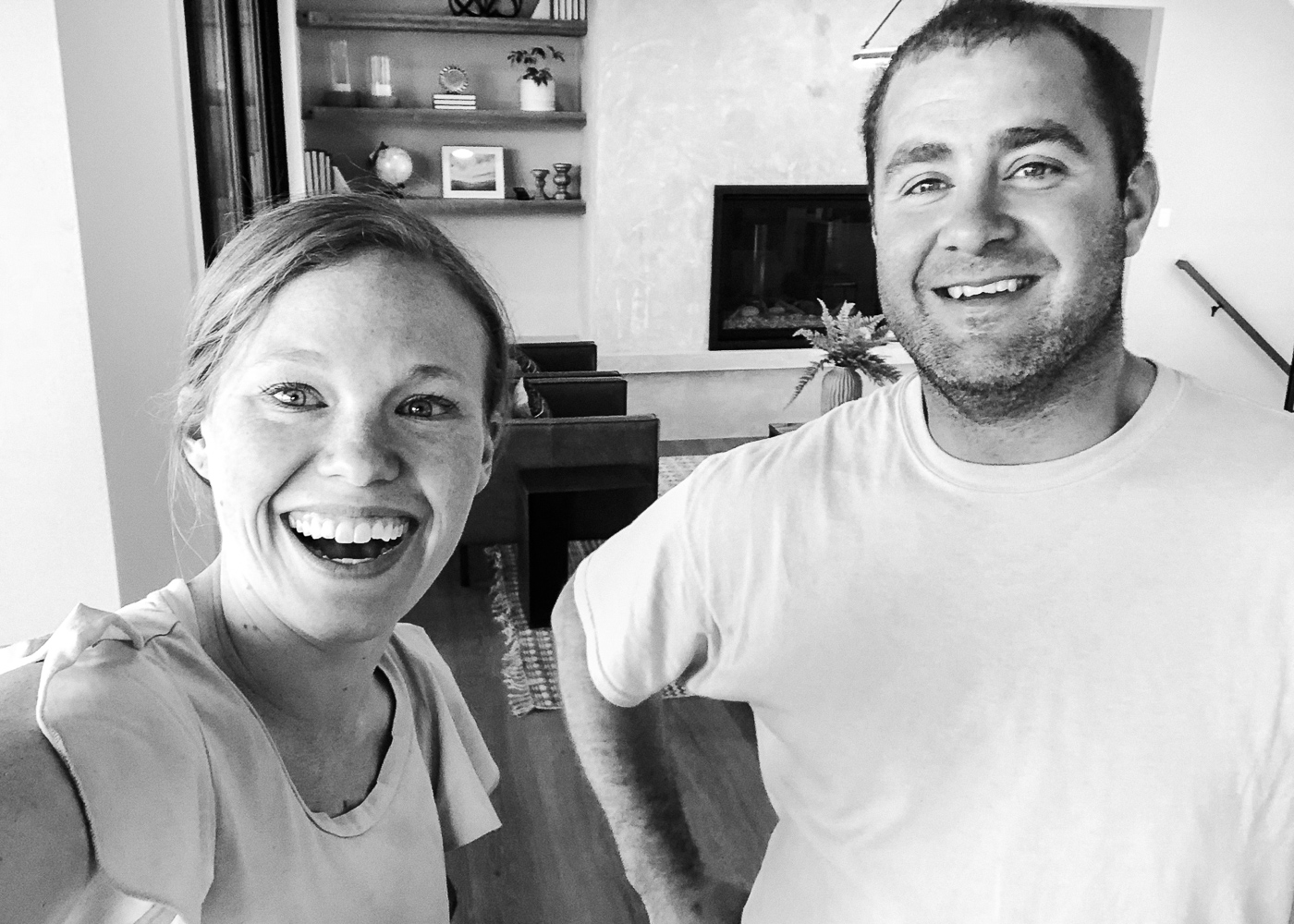 Speaking of Elliot, he is married to super-mom/wife/entrepreneur, Lori. Together, they have 4 kiddos who keep them busy and on their toes! He's also an active member in the US Army National Guard (thank you!). Elliot went to school at NDSU for Construction Management and has been building homes for over 15 years. He likes to joke that he started by sweeping up job sites and went to school to go back to cleaning up after contractors. All joking aside, he is incredibly multi-talented and plays a huge part in our build process. His crafty solutions to my hair-brain ideas keeps his job interesting and my left-brain happy!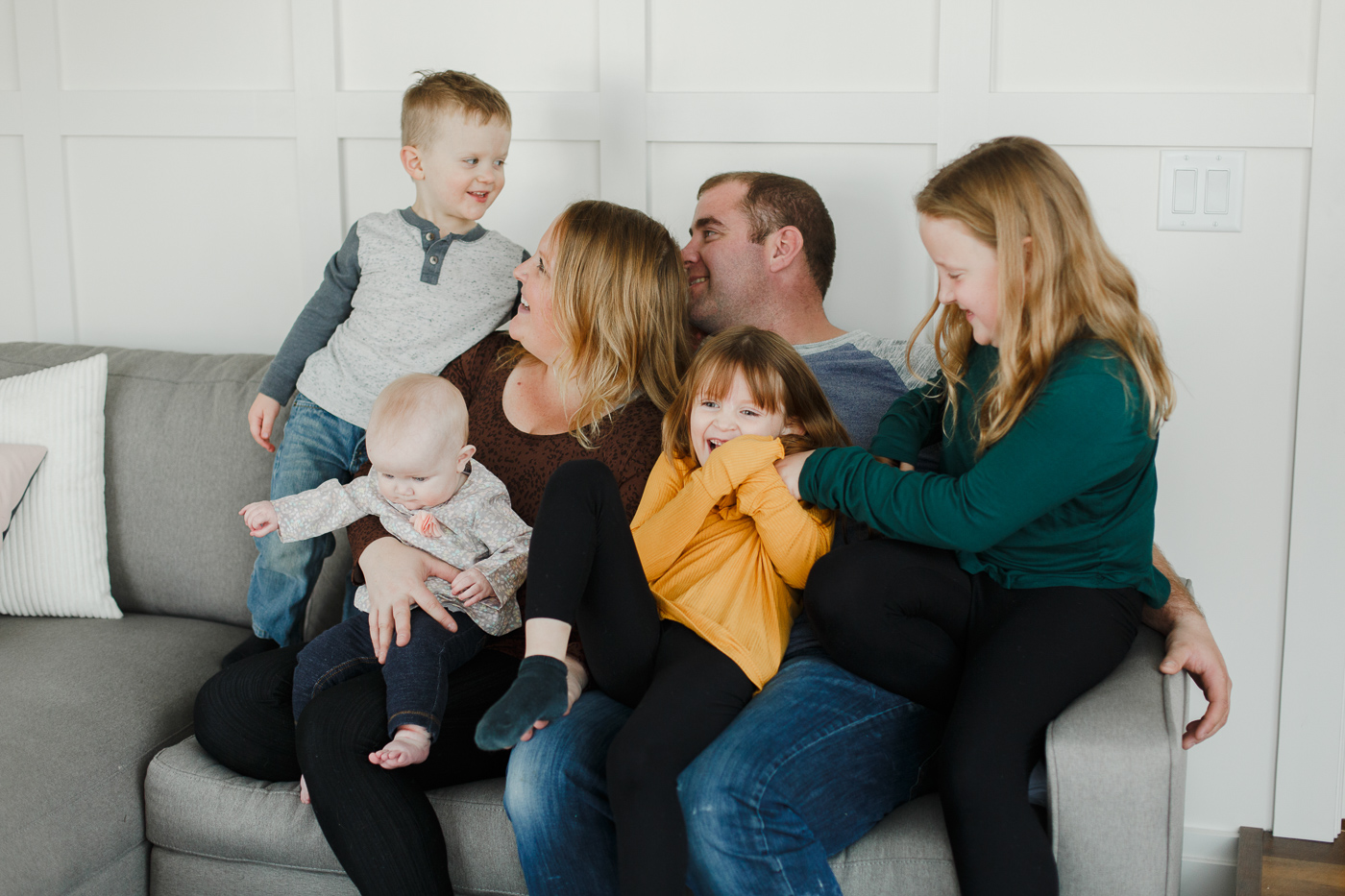 I (Kirsten) also have a whopping 4 kids myself with my multi-talented hubby, Nick. I like to rope him into DIY projects that he wants nothing to do with (sorry, babe). I went to school for marketing [go, Cobbers!] and somehow ended up designing and building homes (sorry, mom + dad)! I seriously love my job and working with our awesome clients. From designing the floor plans and exteriors, to meetings over coffee (I like to schedule a lot of these because I need all the coffee), selections with our equally awesome contractors, through the crazy small details - I like to get my hands in all of it.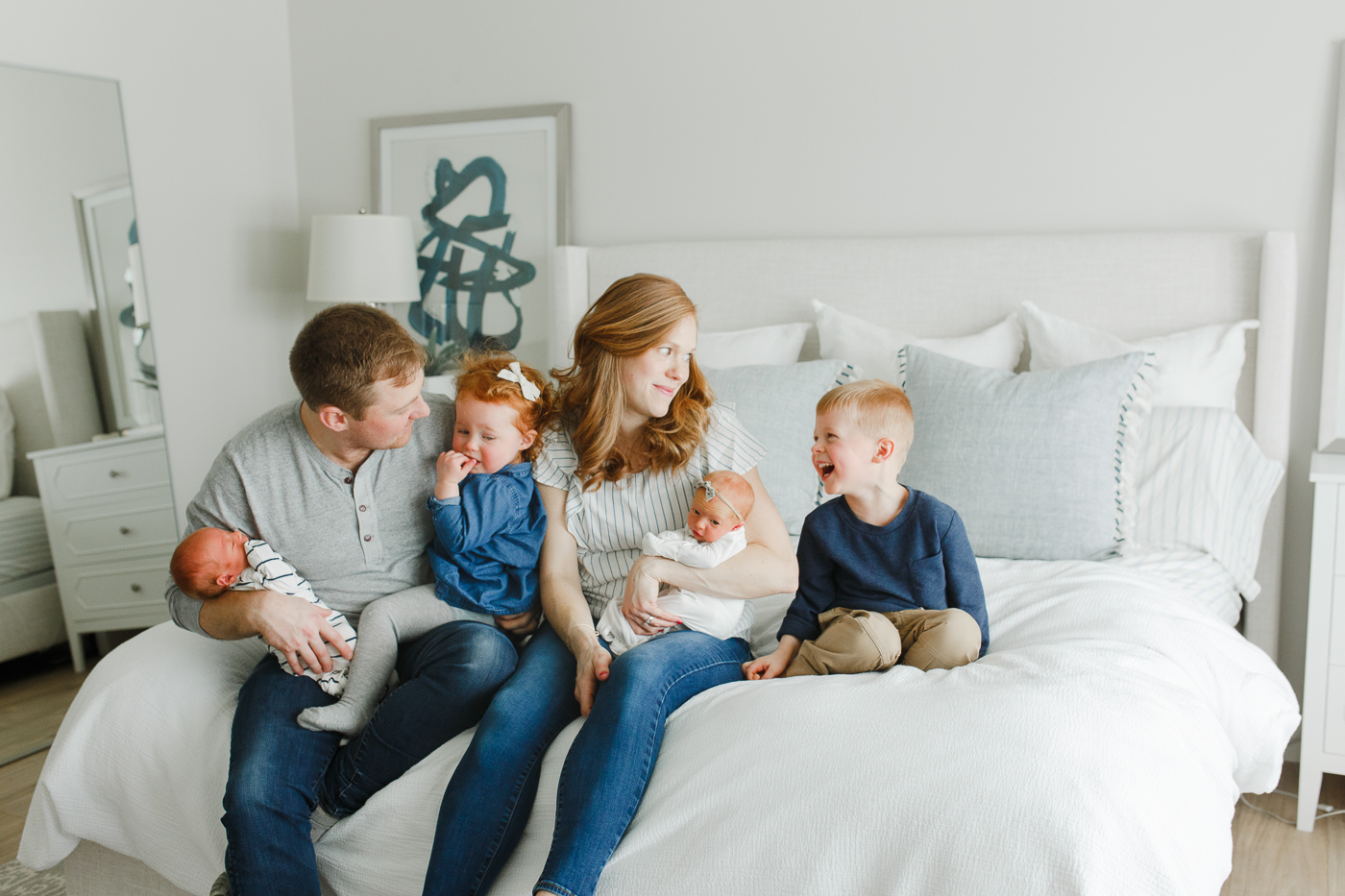 I think I speak for both of us when I say we don't have many hobbies... hello, starting a new company and having a collective 8 children!!
So while you're enjoying your morning coffee, relaxing at the end of a long day, avoiding laundry or dishes that need to get done, we want this to be a place you can come for inspiration, tips and maybe a laugh or two. Welcome to our more personal platform - we're glad you're here.
-Kirsten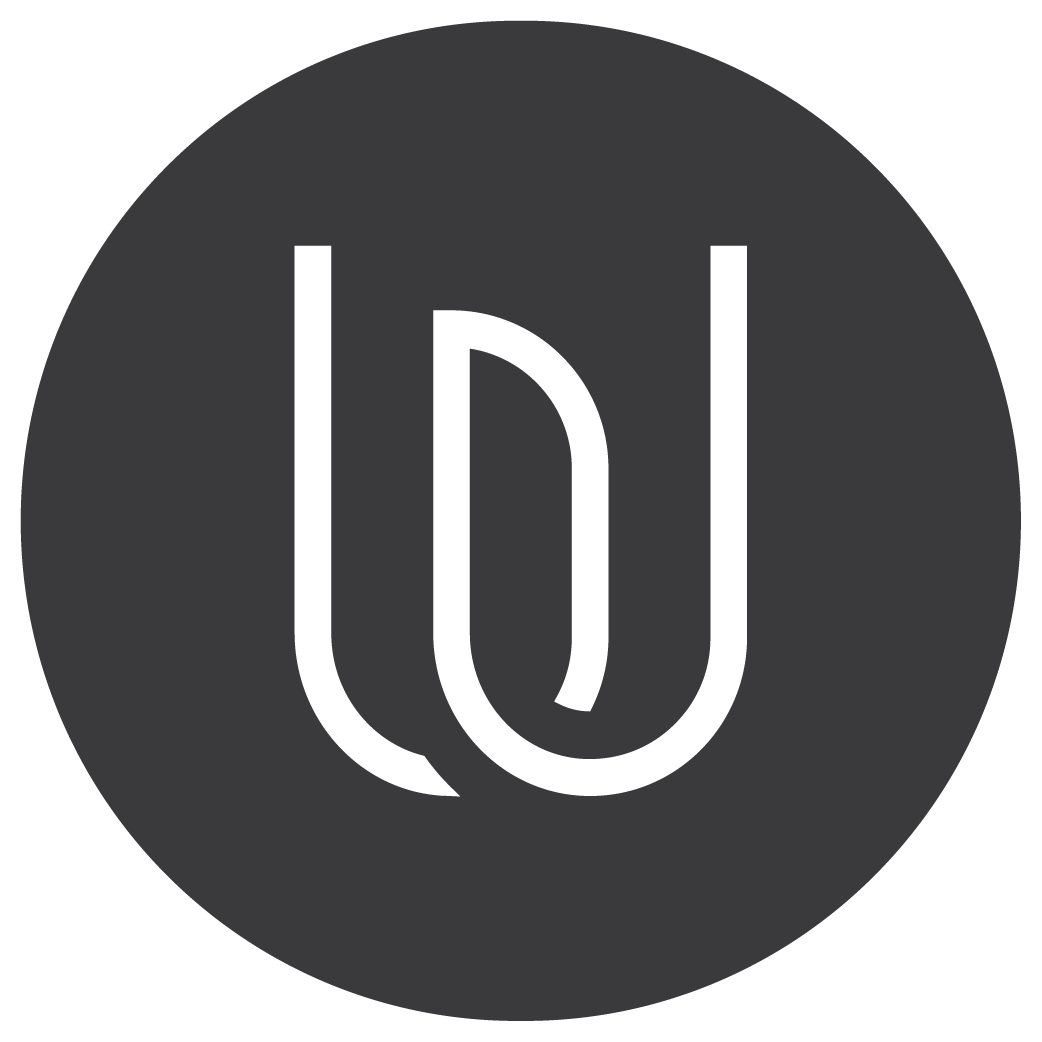 2630 2nd street east
West Fargo, ND 58078
Lic # ND 56609, MN BC753779
© 2023 Studio West Homes, LLC