Historic homes have always captured my heart. It seems as though they put so many details into each and every corner and always have a handful of quirky spaces - which just make them all the more charming.
This home was no different. We have redone a few smaller spaces in this home and are currently working on the basement which has never been finished (stay tuned!) This bathroom project was one of the 2nd floor bathrooms and it was time for a little love.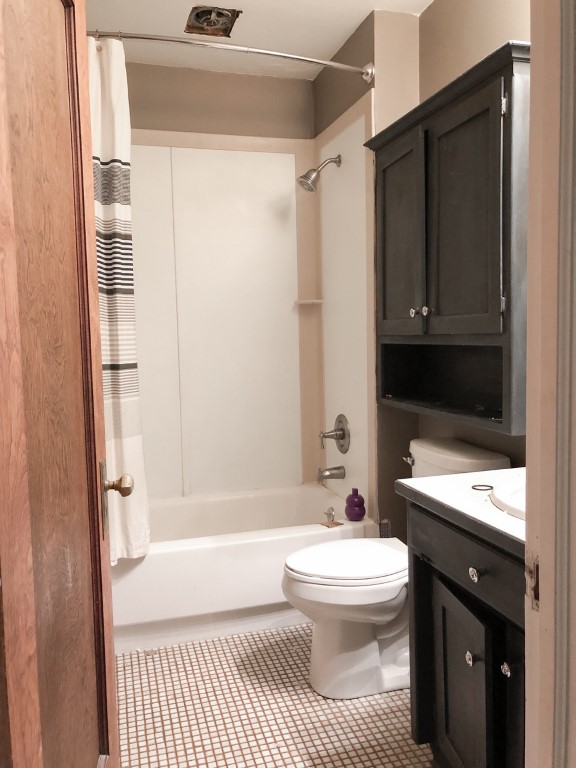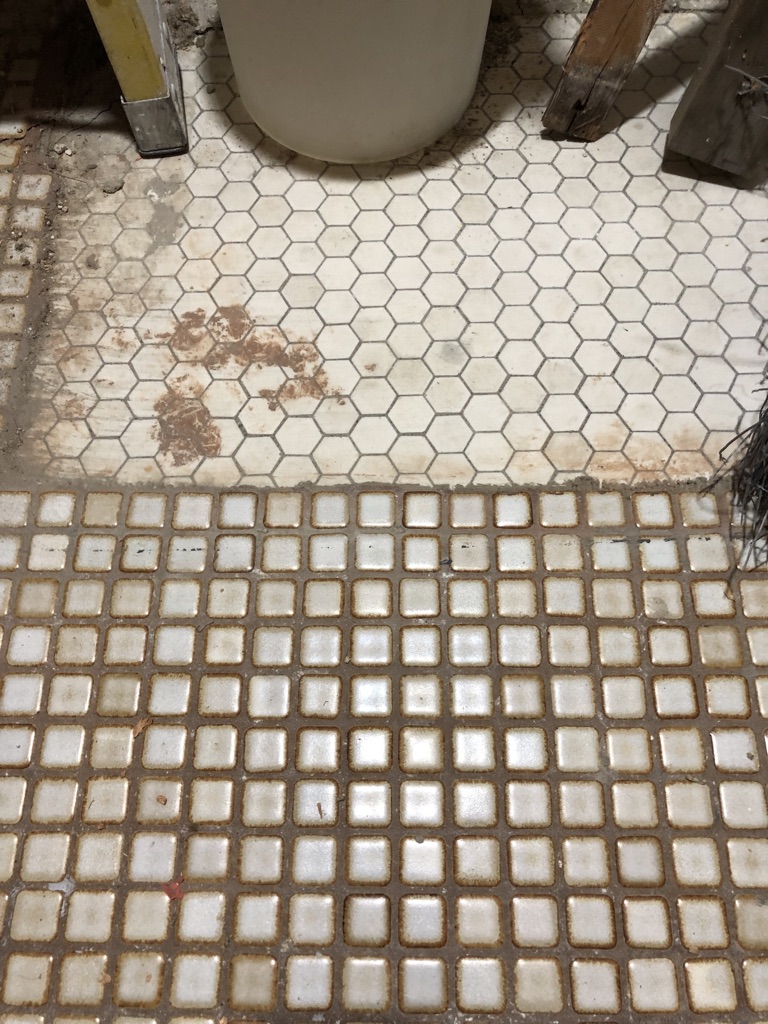 Unfortunately, it seems that a lot of mid-century remodels to these historic homes stripped them of their charm. This bathroom was not large, but it was so 'blah' for the rest of the home and for these homeowners personalities!
We took this bathroom completely apart and discovered a super cute white hex floor, but sadly, it wasn't in good enough shape to salvage.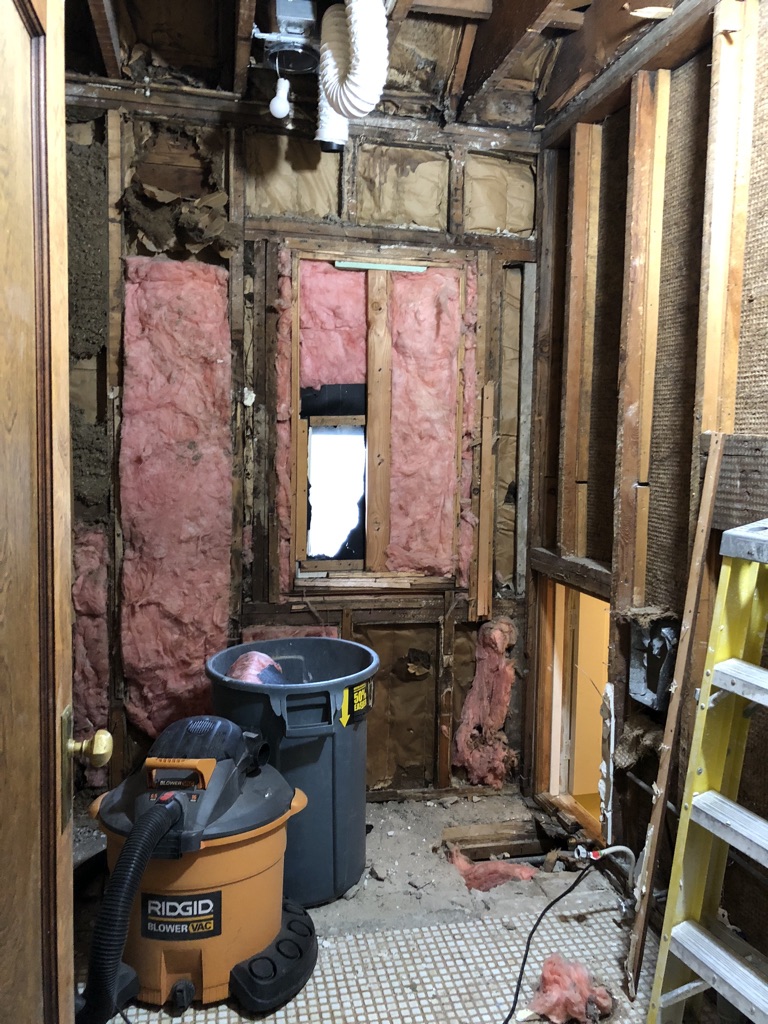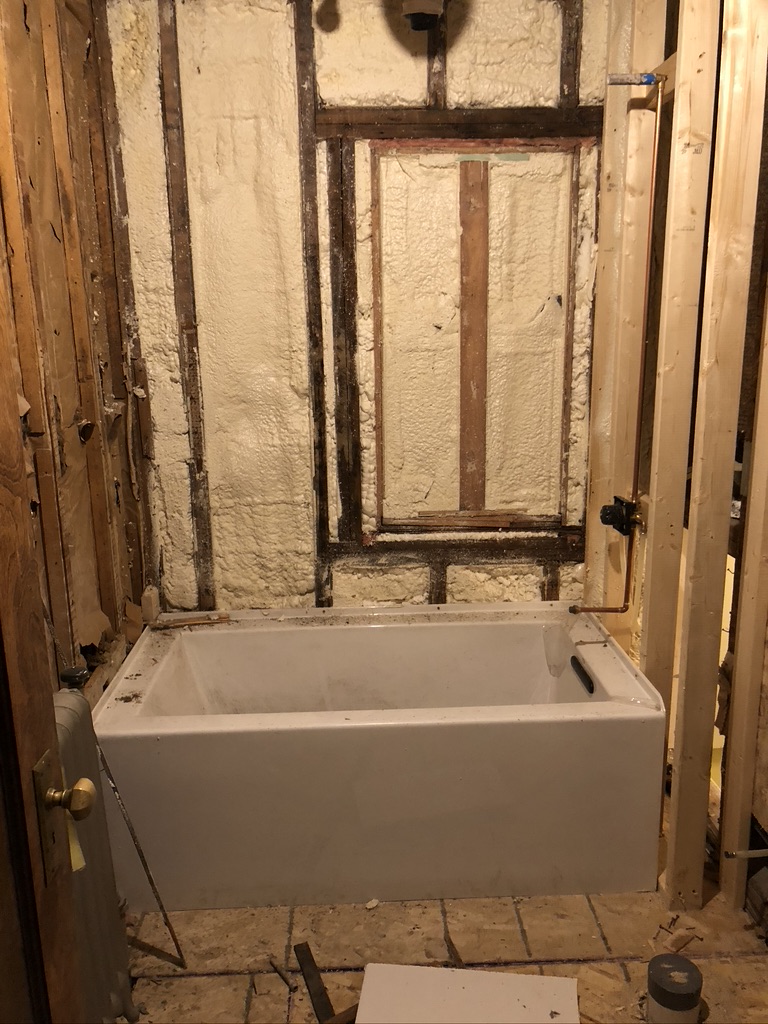 We also had a window that needed to be properly covered (there's always something!). We put in a new tub, all new insulation, plumbing and subfloor to make sure the project was done right and to last.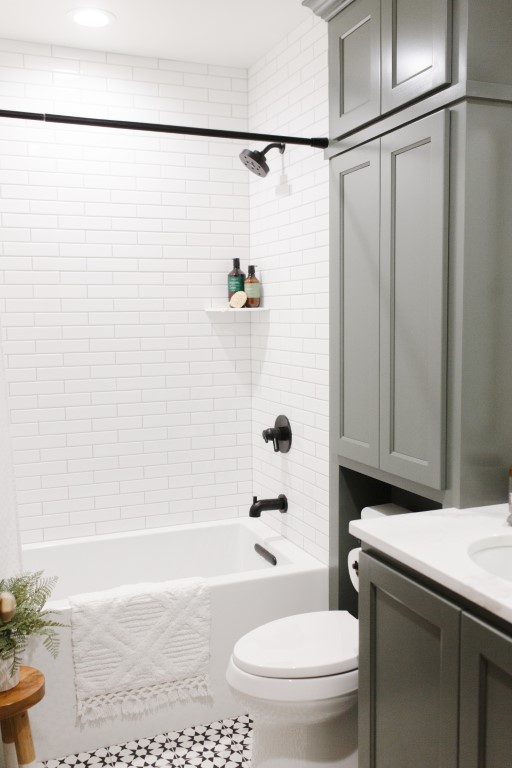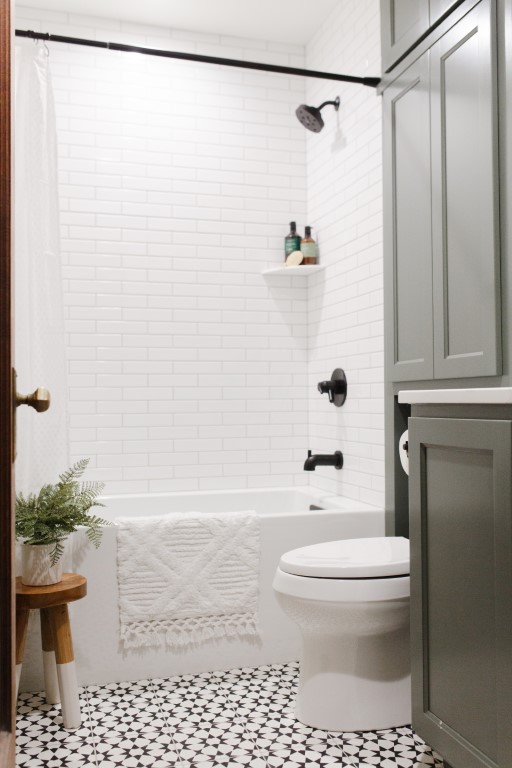 The end results are simply stunning! The classic subway tile in a slightly more modern proportion was a nod to the history of the home but a slight twist to better fit the homeowners personalities. The Cle cement floor tiles were the perfect spin to keep things interesting in the smaller space.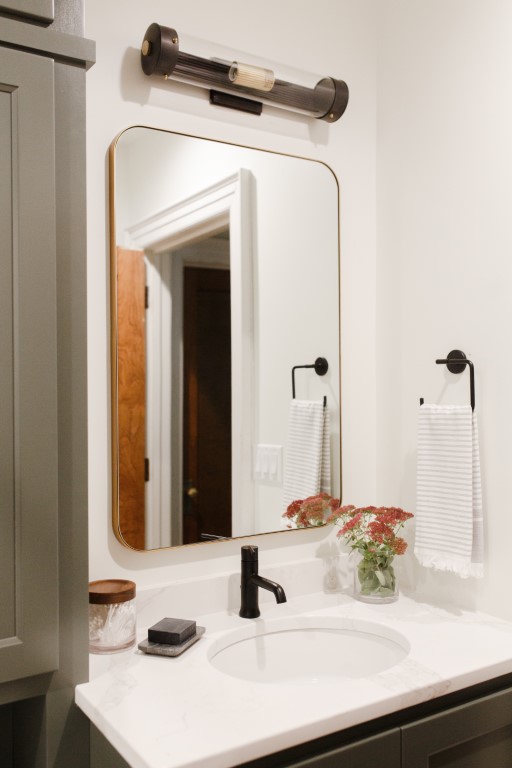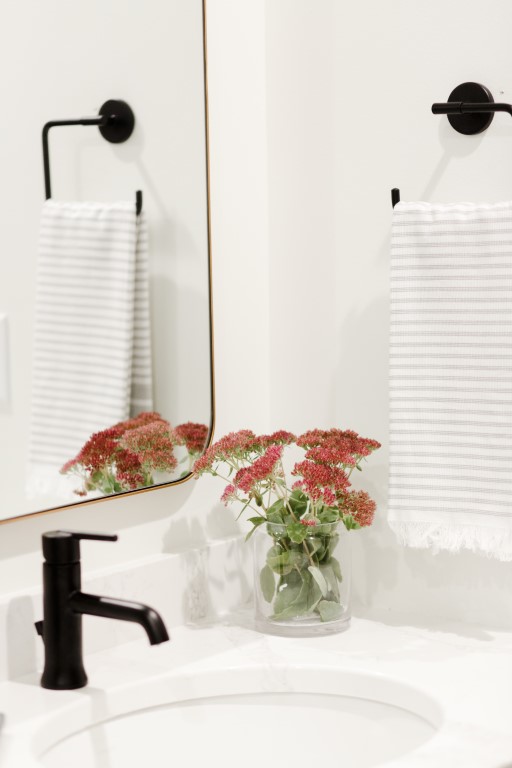 We really wanted to keep the bathroom light to brighten up the small space. The vanity was painted Sherwin Williams 'Pewter Green' to add a little depth.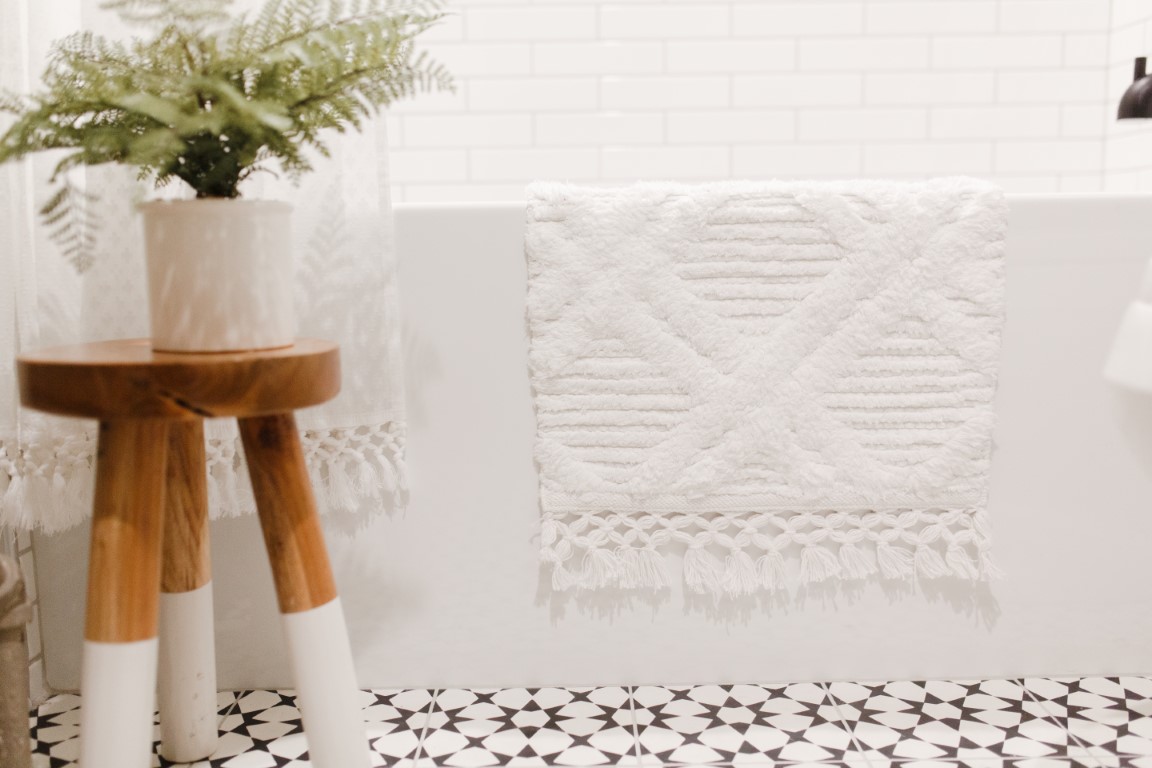 The end result was a perfect balance of classic finishes with punches of fun.
-Kirsten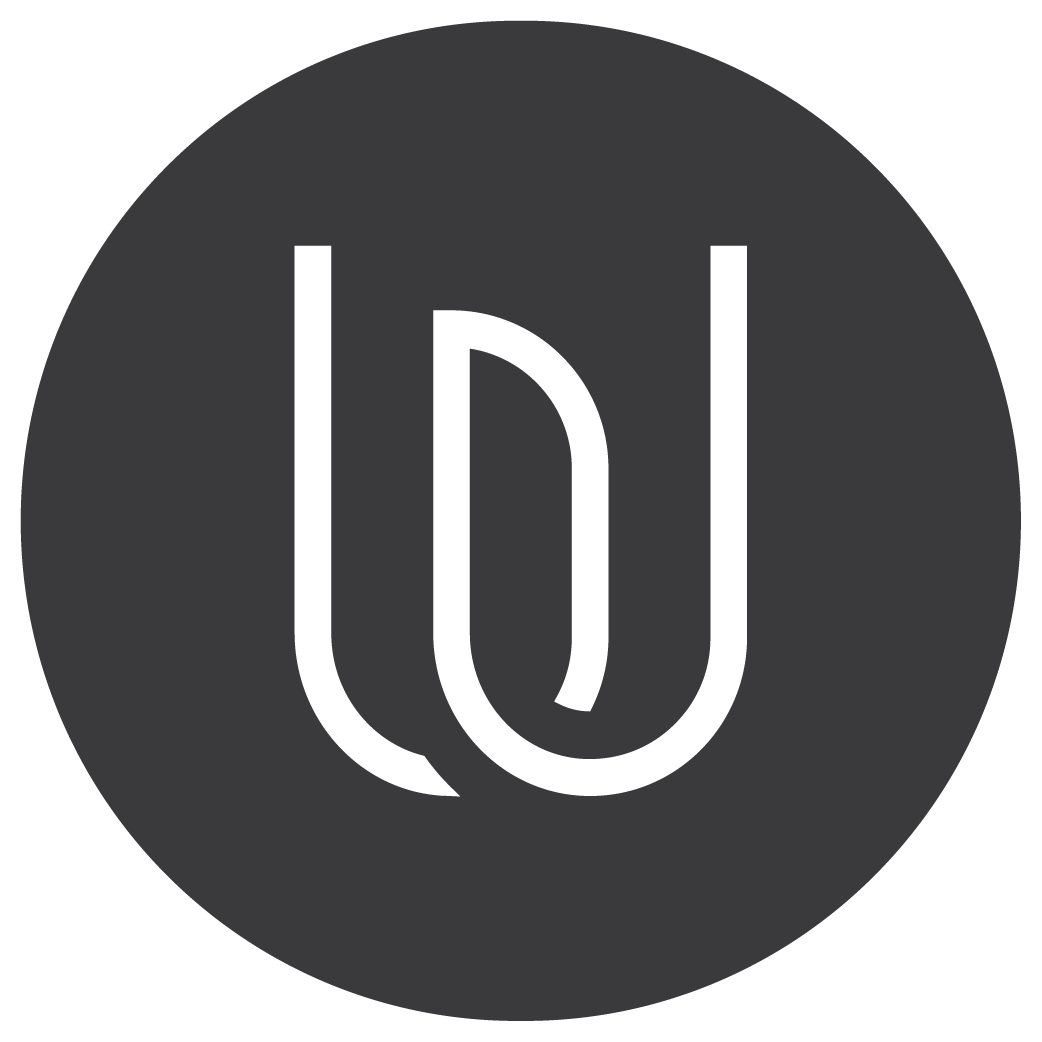 2630 2nd street east
West Fargo, ND 58078
Lic # ND 56609, MN BC753779
© 2023 Studio West Homes, LLC