If you have been following along for a while, you've probably noticed that I really enjoy hosting. The month of December seems to be packed full with work parties, school programs, neighborhood get-togethers, and family celebrations. While these events are all great and merry, they can be a tad overwhelming!
I wanted to put together a quick post about some holiday libations that would help welcome the holiday spirit (and perhaps ease that anxiety). Realizing my mixology knowledge was severely lacking, I went straight to the experts at the HoDo in Downtown Fargo and was lucky to have Tracy from Midwest Nest Magazine and Penny from Northern Stories tag-along!
I tasked Nate at the HoDo with my challenge. Three drinks:
Show off.
Serve a crowd.
Bring along.
This guy knows his stuff and boy, did he come through! He mixed up some delicious cocktails and we got to work styling the beauties for their glamour shots.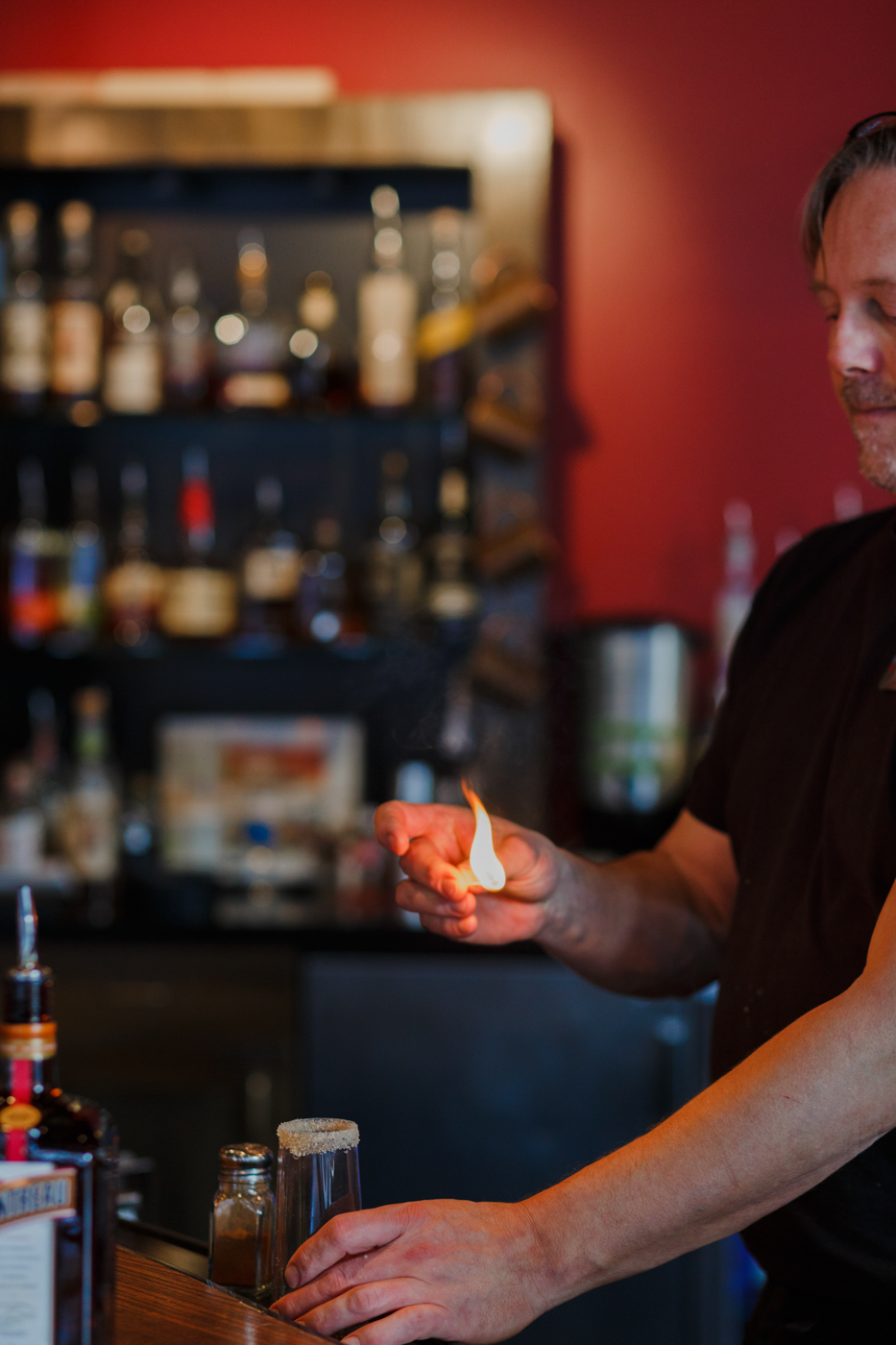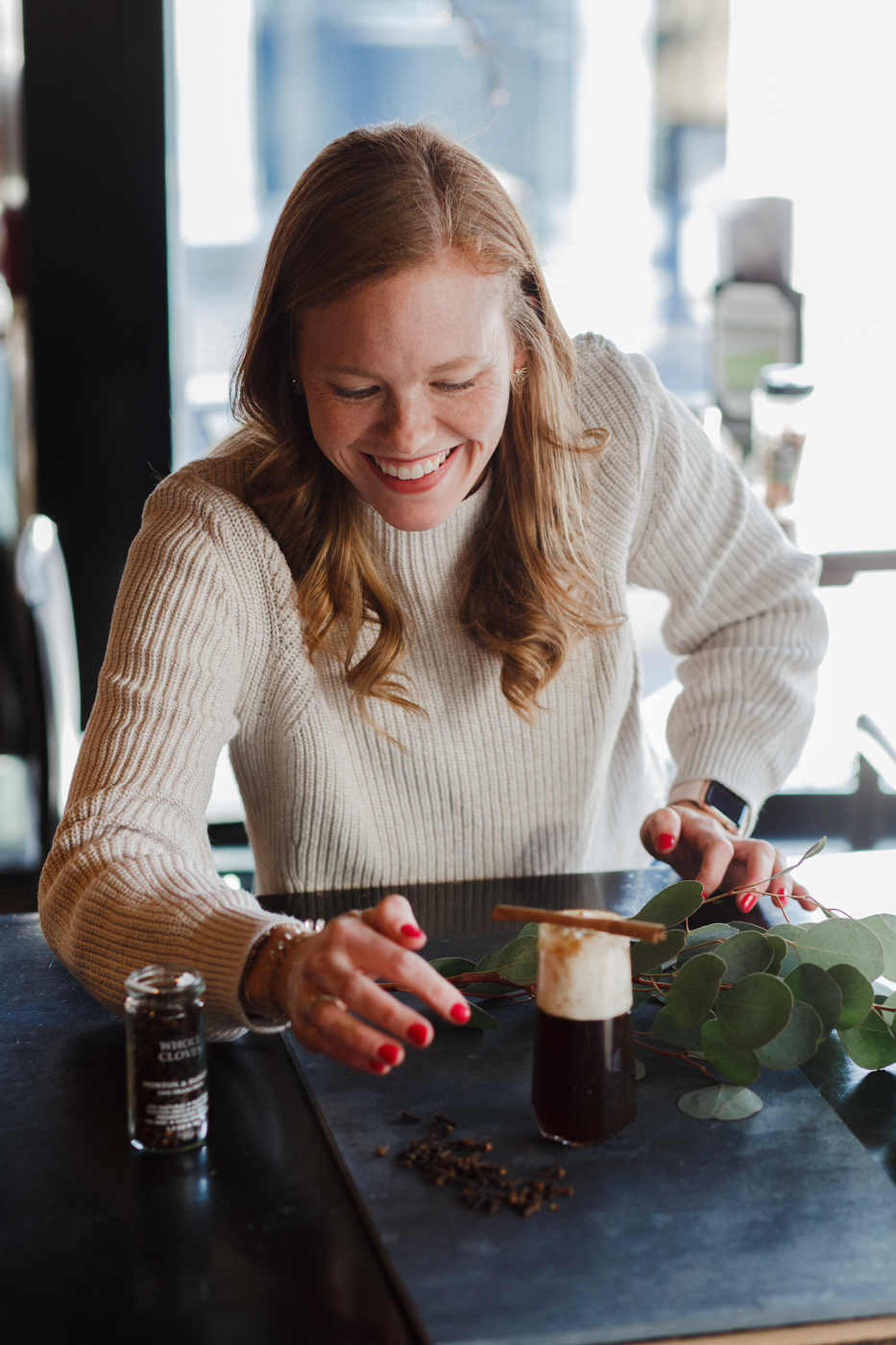 Nate started with the wow and lit that $hit on fire. Literally. Uncle Paul's Spanish Coffee was a show to watch! He served it up in a faceted champagne flute from Dash + White and it was beautiful. From start to finish, this was a show-stopper and would be the perfect dessert drink.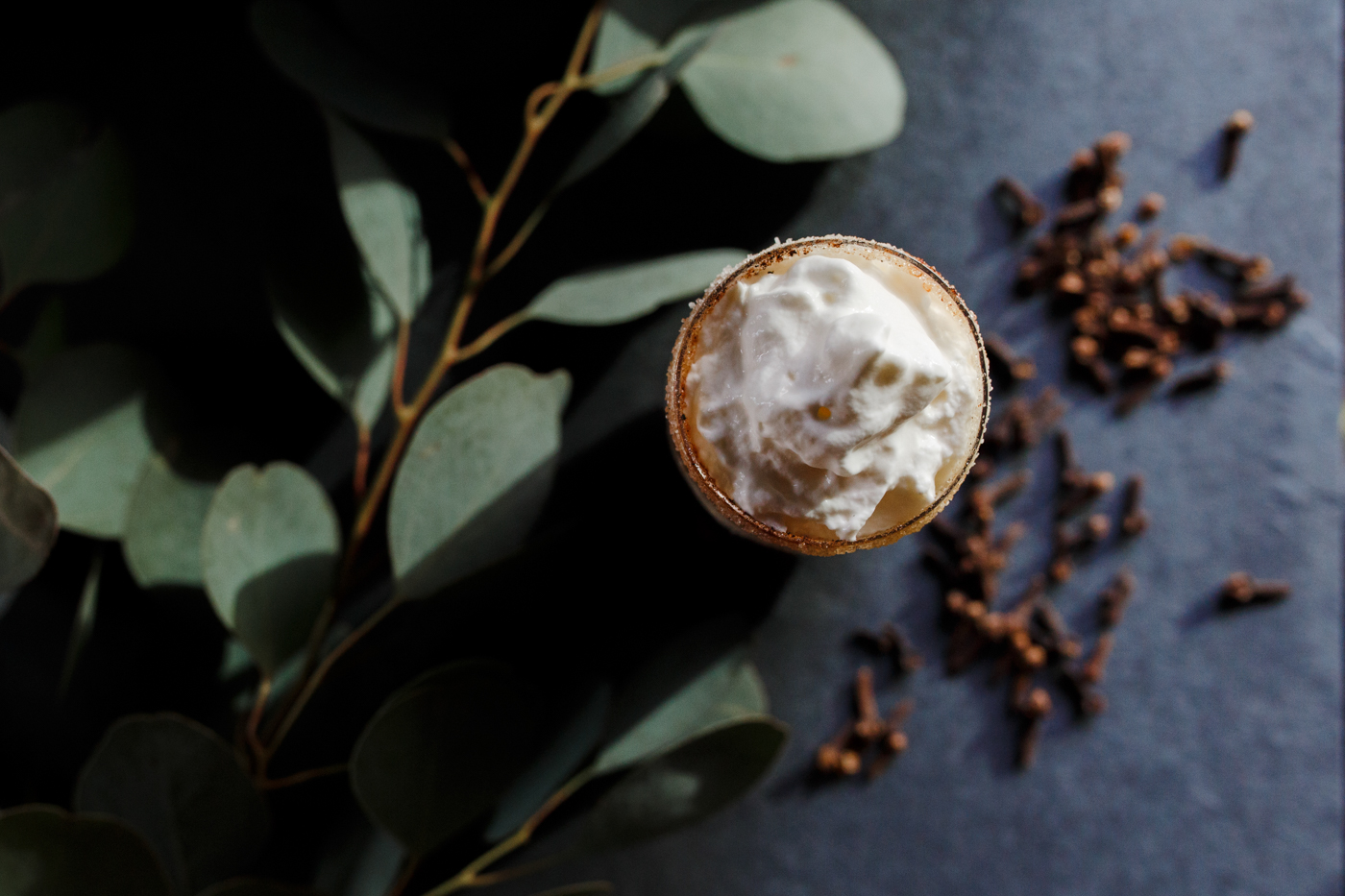 Uncle Paul's Spanish Coffee
1 oz. Kahlua
½ oz. Cointreau
4 oz. coffee
4-6 oz. heavy whipping cream
Glass rimmed with orange, then turbinado sugar. Splash of 151 swirled around in glass, light on fire to caramelize sugar, sprinkle cinnamon and nutmeg mix on rim while swirling flaming glass. Pour in Kahlua, Cointreau and coffee. Top with heavy whipping cream.
Next up was my personal favorite: the HoDo Cider. This had a lot of different components but could easily be modified based off of what you have available. It's easy to make, serves a big group, and is a great non-alcoholic option for family get-togethers. I actually made this for our sip + shop event and it was a huge hit! We kept the cider warm on the stove and added the liquor separately to accommodate for our guests.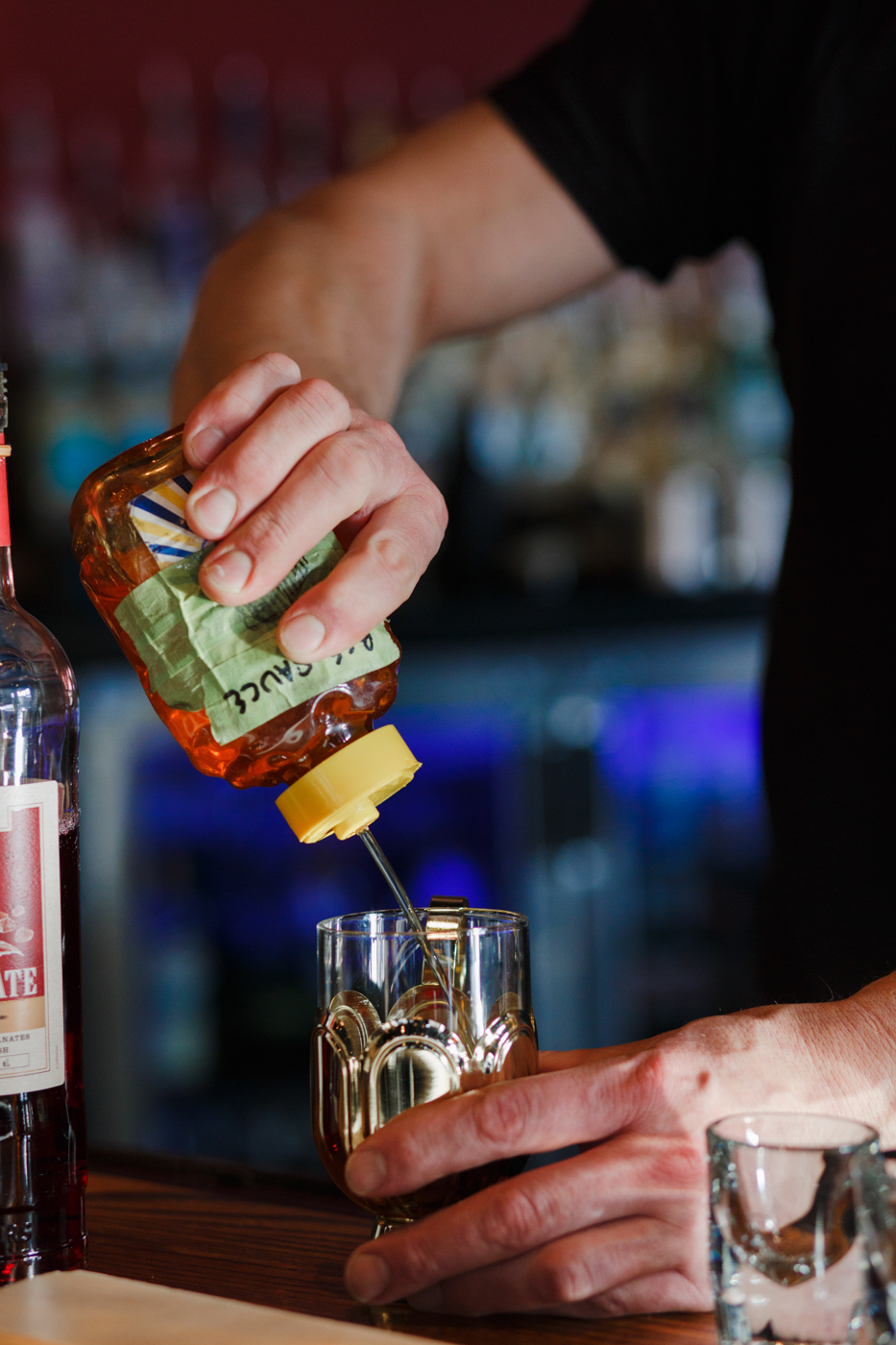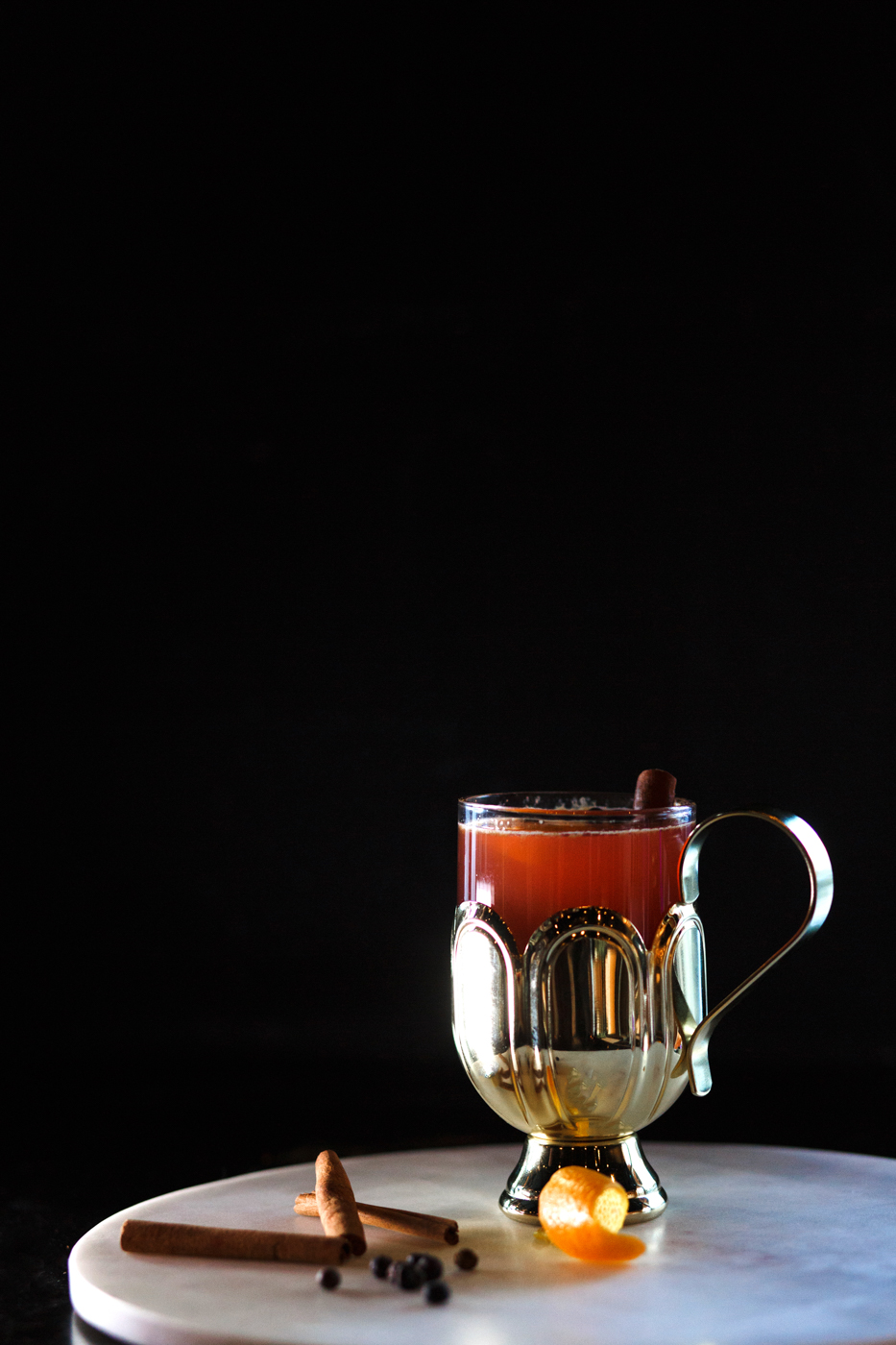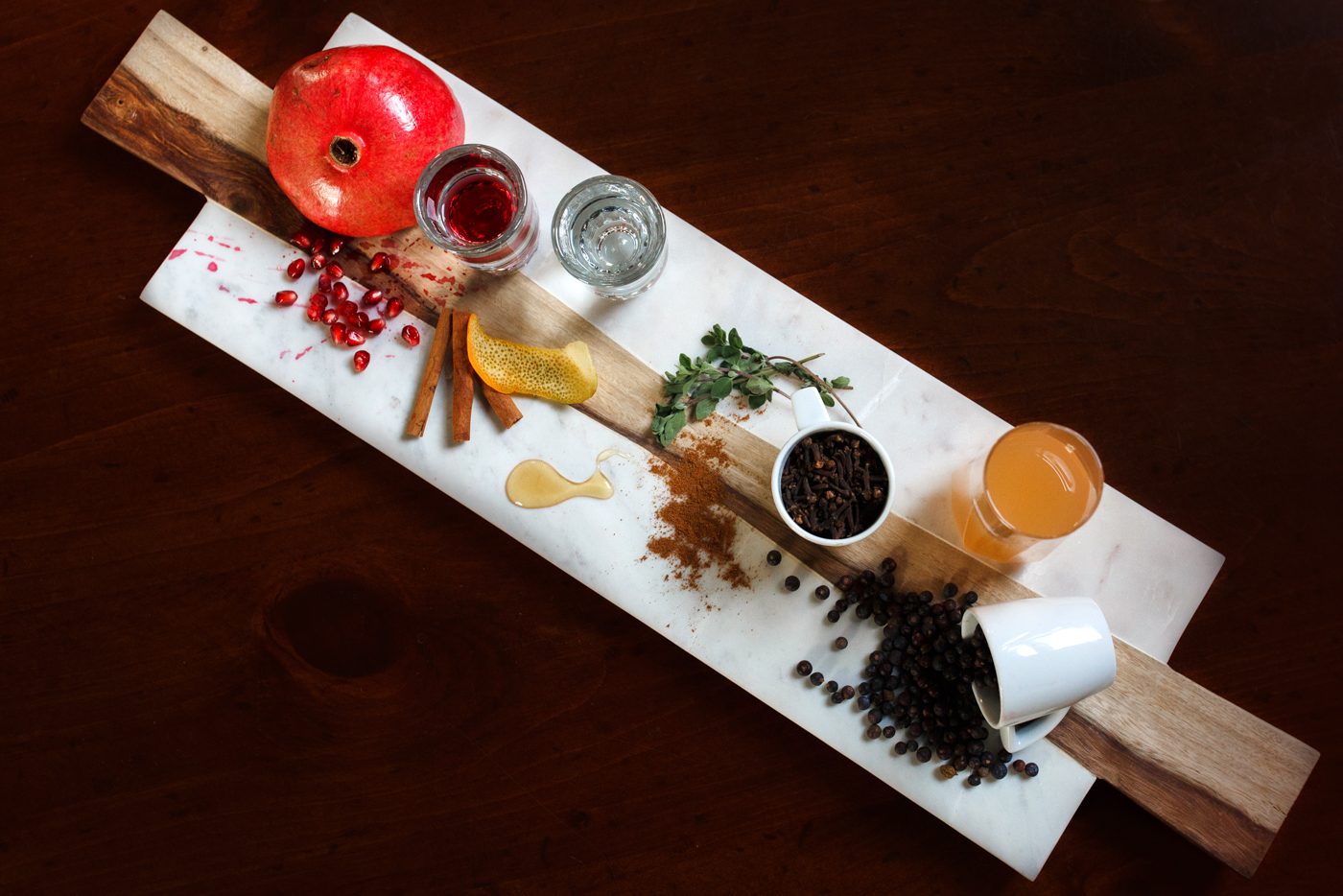 HoDo Cider
1 oz. pear vodka
3/4 oz. pomegranate liqueur
3 oz. apple cider
2 cloves
3 juniper berries
Dash of honey
Cinnamon stick
Dash of cinnamon and nutmeg
Last on the list was our take-along option. The Cran-Peary Wine is a drink that can be made super simple or jazzed up to show off a bit when you get to the party. This drink went together really quick and with just a few ingredients. It is fruity, light, and so festive.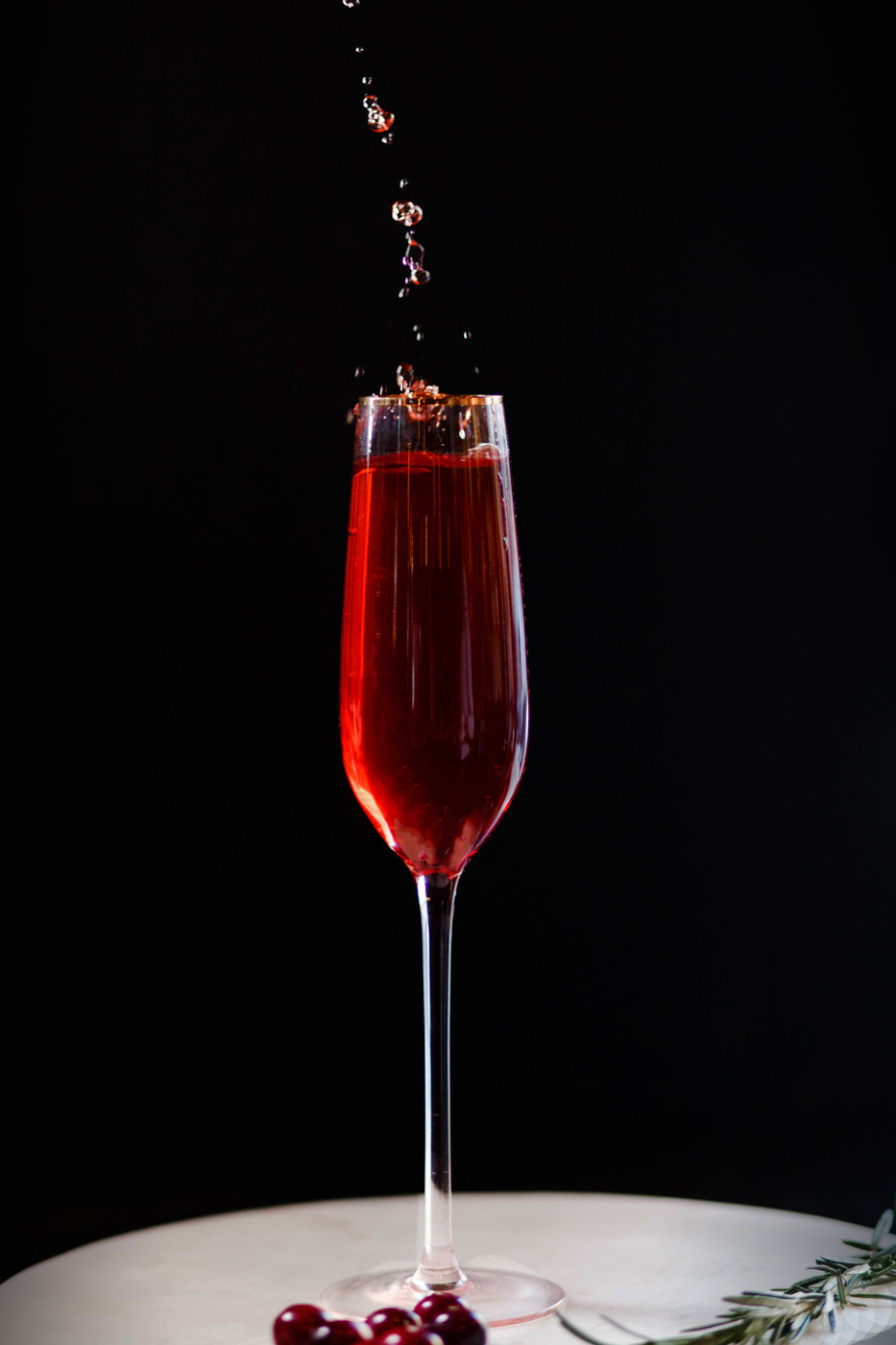 Cran-Peary Wine
1 oz. Absolut Pear vodka
½ oz. Lillet Apertif Blanc
1 ½ oz. Moscato
½ oz. Aperol liqueur unsweetened,
Pressed cranberry juice
Mint
Club soda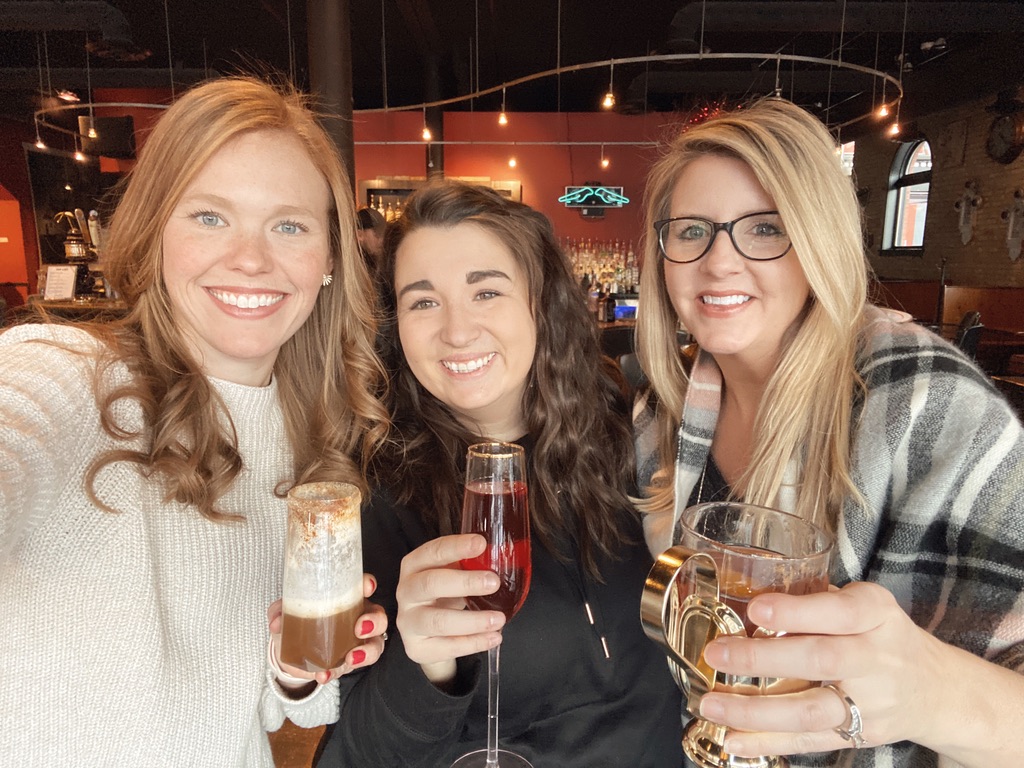 Hopefully this has equipped you to show off to your brother-in-law with your fancy pyrotechnics; wow your mother with a next level classic; or fill your friends' homes with envy of your mixology skills. I had a blast putting this together and learned quite a bit myself.
For the full article and additional tips, check out the December issue Midwest Nest Magazine!
Wishing you merriment, laughter, and calm this holiday season.
-Kirsten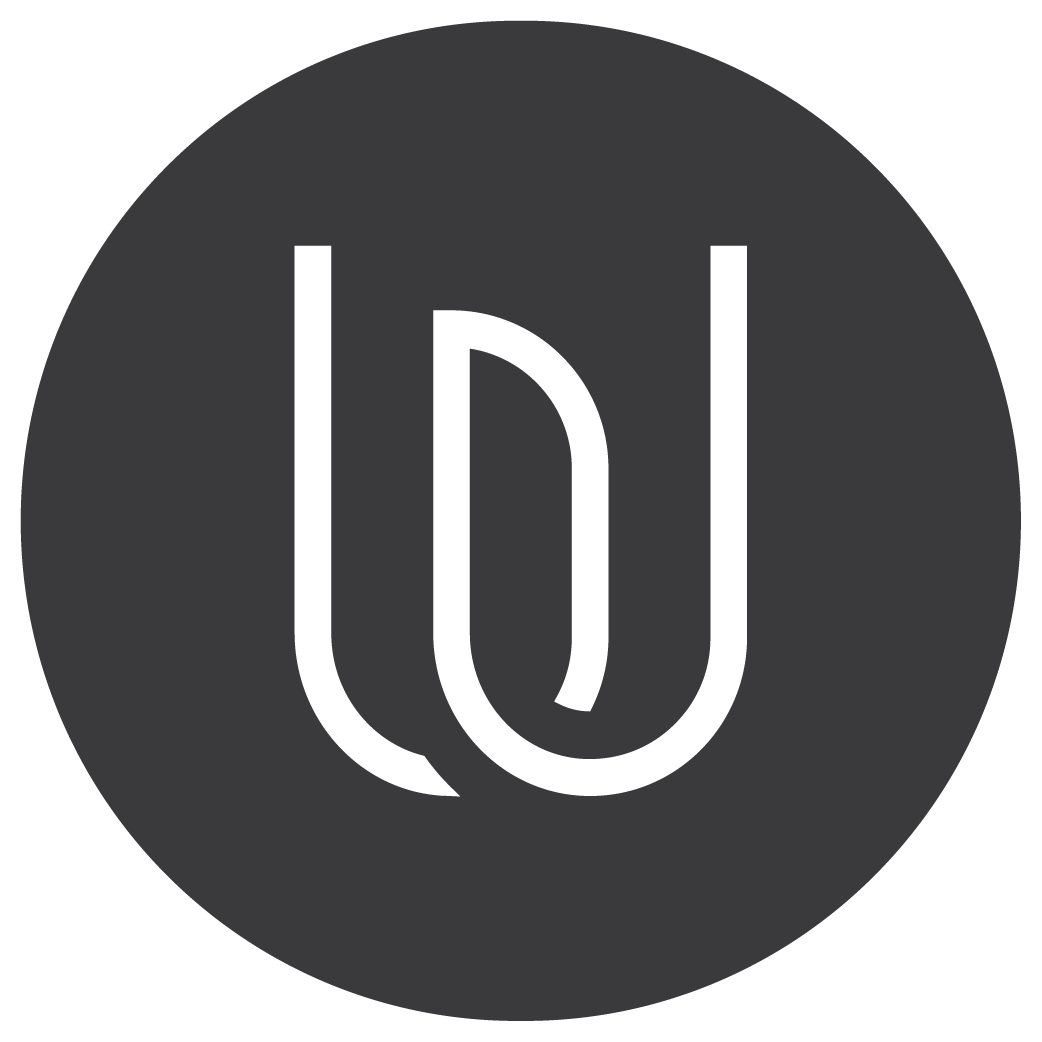 2630 2nd street east
West Fargo, ND 58078
Lic # ND 56609, MN BC753779
© 2023 Studio West Homes, LLC